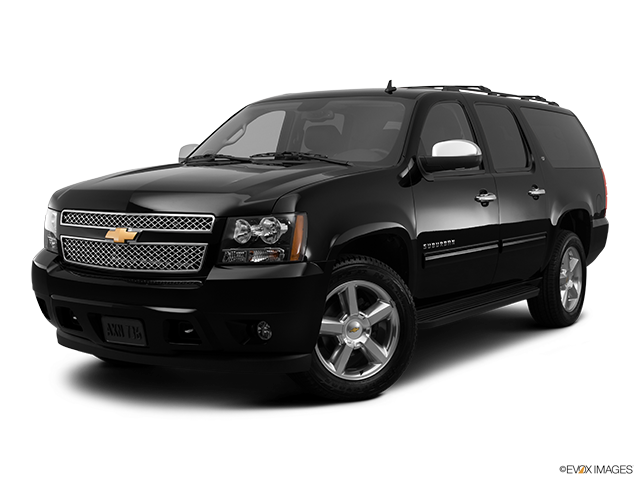 Services Performed
Vehicle Courtesy Check
Vehicle Courtesy Check
POWER STEERING HOSE – Remove & Replace – C1500,K1500 Pressure,Pump to Gear – [Includes: Bleed System.]
Flush Power Steering System & Add New Fluid
REPLACE BOTH BURNED OUT LICENSE PLATE LIGHT BULBS
REMOVE AND REPLACE LEAKING TRANSMISSION COOLER LINES
Pressure Tested Cooling System For Leaks While Checking All Hoses & Belts. Drained, Flushed & Vacuum Fill System With Manufacturer Recommended Coolant. Verified Proper Thermostat & Heater Operation.
Replace air & cabin filter
Replace motor oil and install new oil filter. Lube chassis where applicable. Check fluid levels. Check tire pressure.
SHOCK &/OR STRUT ASSEMBLY – Remove & Install or Remove & Replace – C1500,K1500 Both – [DOES NOT include disassemble or alignment (where applicable).]
SHOCK ABSORBER – Remove & Replace – C1500,K1500 w/Ride Level Control,Both
Road Tested Vehicle, Monitoring Steering & Suspension Behavior. Checked All Steering & Suspension Components For Wear. Checked Tire Tread Life & Set Tire Pressure. Checked/Adjusted Vehicles Front/Rear Camber, Caster, Toe & Ride Height As Needed.
Heather G. gave our service a 5 star review on 7/30/2021