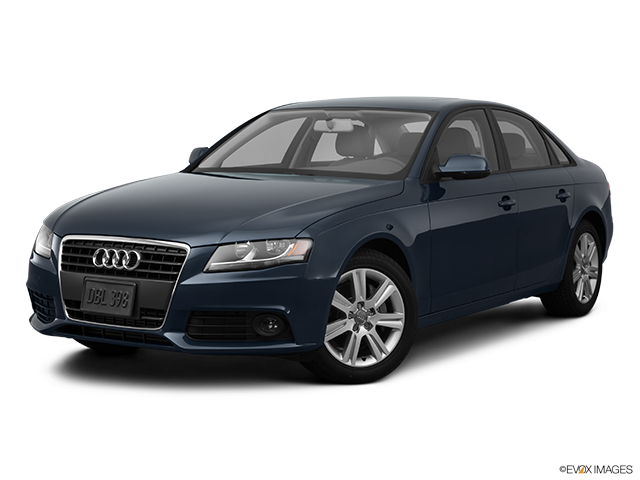 Services Performed
Vehicle Courtesy Check
Smoke tested intake system, Inspected turbo, wastegate, recirculation valve. All ok. Found excessive engine vacuum indicating bad pcv valve. Need to replace pcv valve. Have to hold down key to start, if just pushed engine only cranks for less than a second, Causing p3053 code and epc light to illuminate. Cannot find any information on any of our programs about the symptom or code on steps to diagnose it.
PCV VALVE – Remove & Replace – Crankcase Ventilation Regulating Valve
Flushed Brake System With New Fluid, Inspected Brake Hoses And Checked For Leaks.
Replace motor oil and install new oil filter. Lube chassis where applicable. Check fluid levels. Check tire pressure.
Jason R. gave our service a 5 star review on 4/28/2022